Experience the benefits of Aerial Yoga
The first step on your path of Aerial Yoga is the Fundamentals Training. From this foundation course you can continue to any module you want to follow, whether that is a module where the hammock hangs at hip height or just above the ground.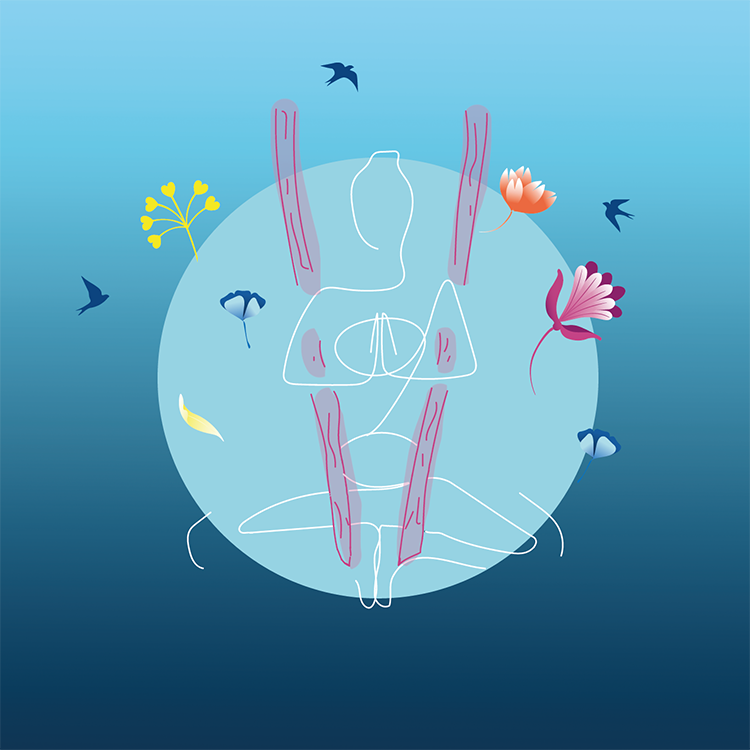 Een mooie start maken we samen, bij de Fundamentals.
Waar je met de principes en benefits kennismaakt. En direct ervaart hoe aerial yoga bijdraagt aan je persoonlijke groei zowel lichamelijk als mentaal. Een bewuste van manier van sporten. Na de Fundamentals te hebben gevolgd kan je meteen aan de slag
Je krijgt je eigen doek mee om door te ontwikkelen.
Practicing this young form of Asana will stimulate your body on all levels and teach you a new way to practice your physical postures. Discover how you get more insights through a different perspective (inversions).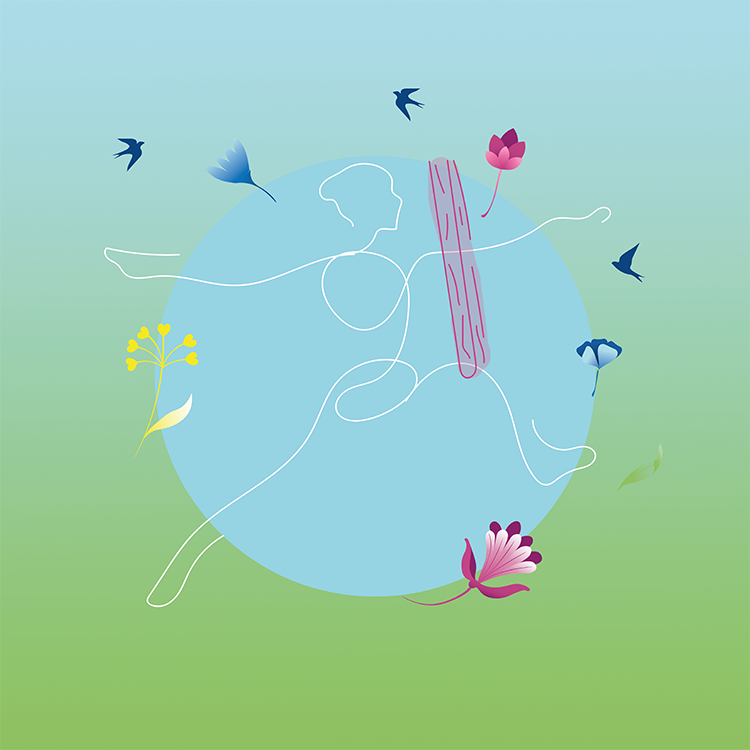 A immersion in Asana Aerial Yoga. Inspiring postures & variation for both teachers and those looking for more insights. Learning to understand how each body moves differently.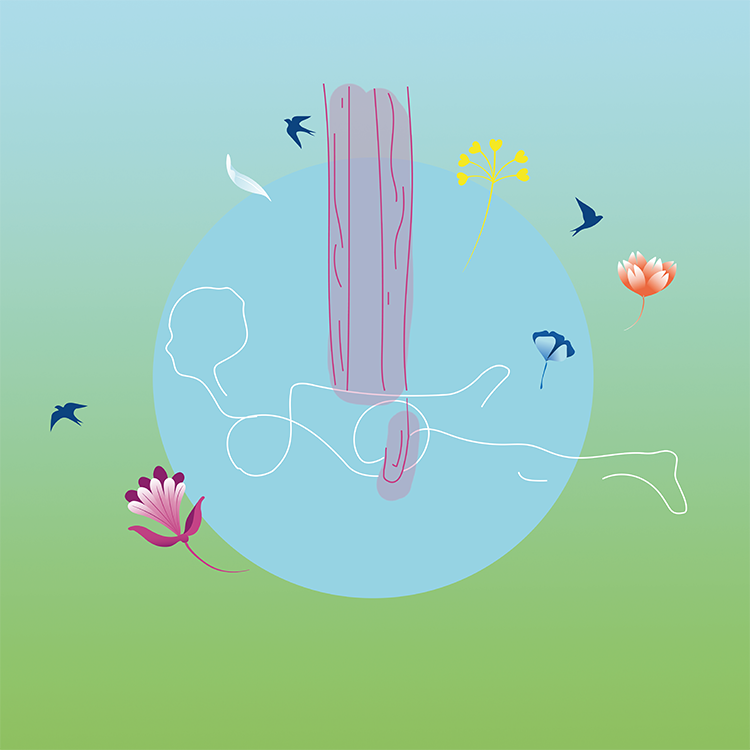 With our Aerial Yoga Flow you will be given the insights and the tools to move from one posture to another posture smoothly. This will create a more intense experience of Aerial Yoga.


*This module is only possible after completing Asana or Asana immersion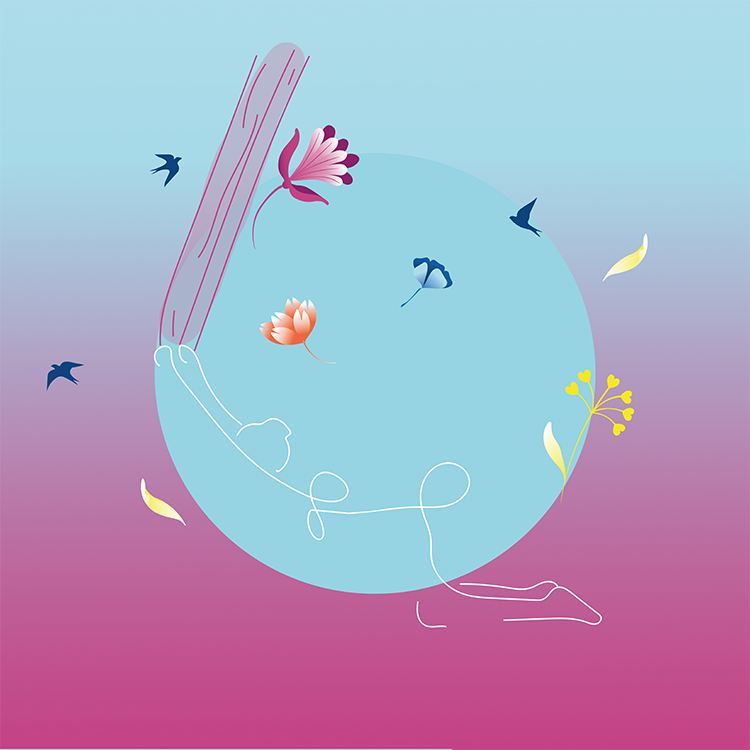 The Relax & Recharge module offers you the tools to relax and slow down. By practicing this, Aerial Yoga will create space in your body and you will recharge completely. 
Aerial Yin Yoga activates the energy flow in your body. This increases your health and fitness through a wider range of motion, making you experience your body more pleasantly.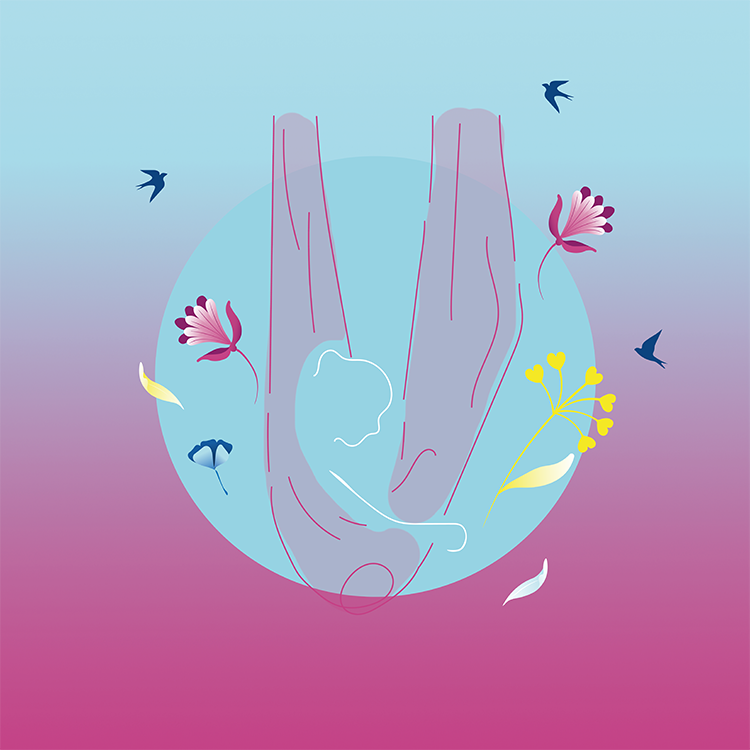 With Aerial Nidra you learn with the help of exercises and visualizations to rest weightlessly. You will receive tools to guide yourself or someone else in this special form of meditation.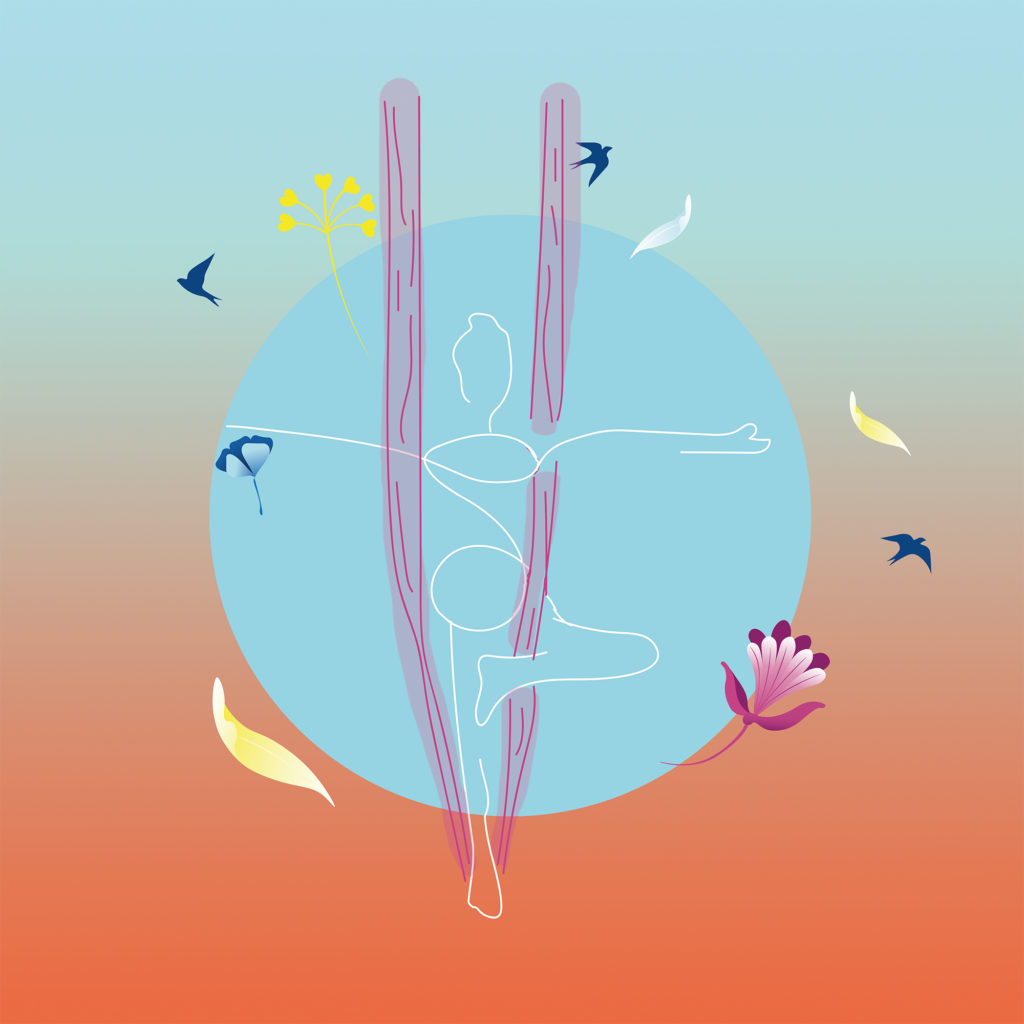 We willen kinderen spelenderwijs meer laten begrijpen van hun binnen- en buiten wereld.
Ze in hun kracht zetten en soepel om leren gaan met uitdagingen, of deze nou fysiek, mentaal of (sociaal) emotioneel zijn.
Het aerial doek is daarvoor een geweldige tool.
Aanbod komt o.a. les structuur, mindfulness voor kinderen, spelletjes, verhalen, werken met emoties, beelden, diverse materialen die samen met het doek te gebruiken zijn, ed. 
Aerial Yoga voor peuters, kinderen, kinderen met speciale behoeften en voor jongeren.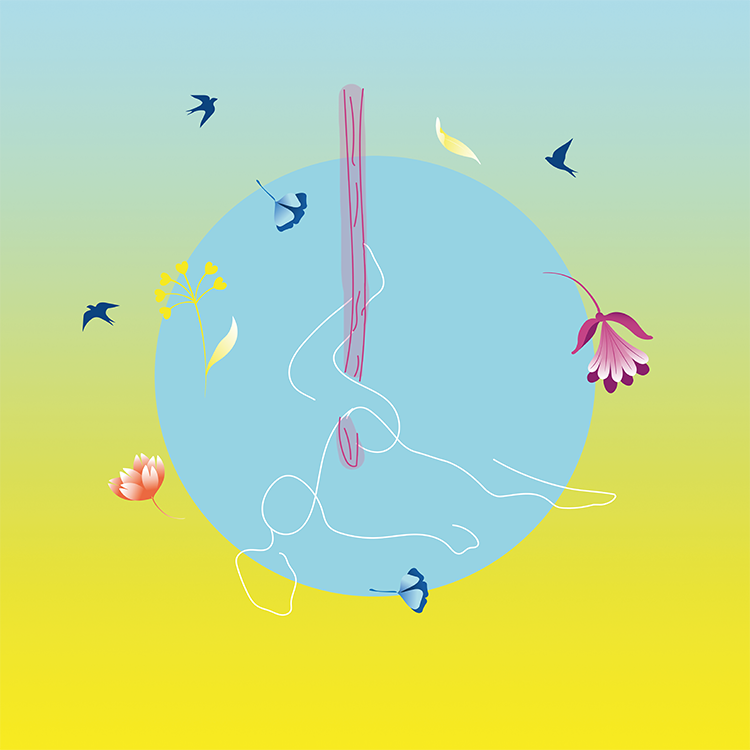 Aerial Acrobatics fits in perfectly with the trend of today's expressive sports, like poledance and polefitness, challenge yourself by this challenging form of Aerial Yoga.
Data worden binnenkort bekend!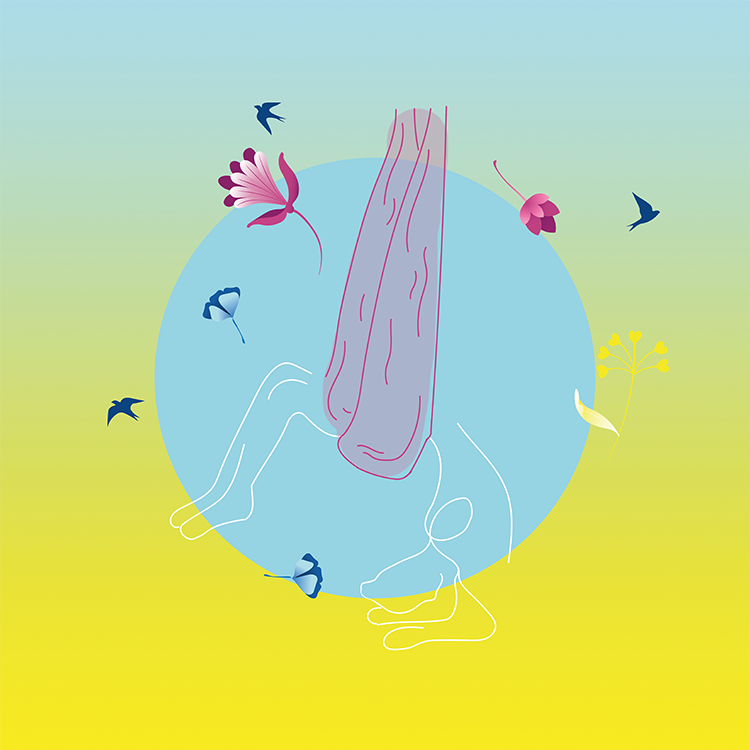 Aerial Dance is even more challenging than the Acrobatics. Flow from one pose to another to perform a dance! The hammock is still at hip height above the ground.
Aerial Strength & Conditioning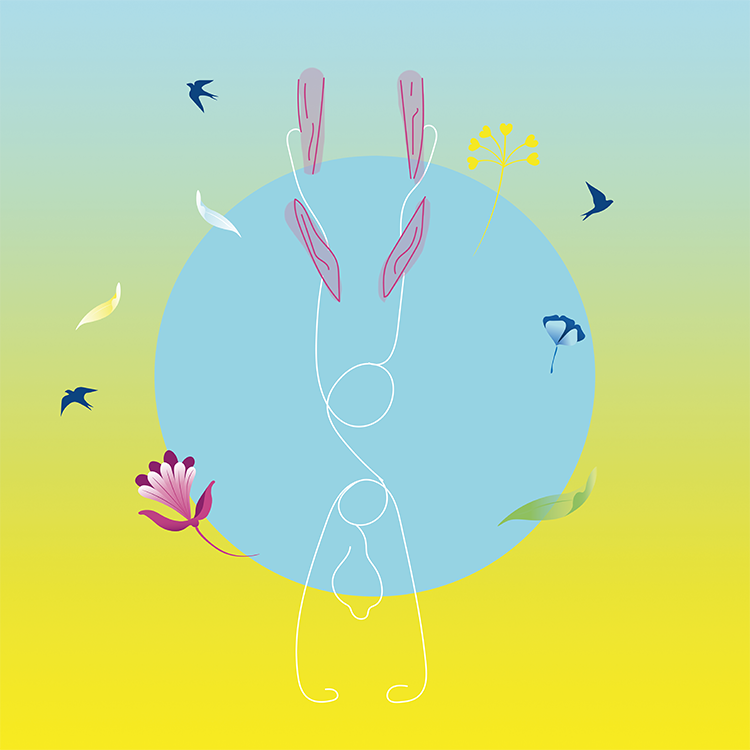 A functional sports module. Our most challenging module for sports enthusiasts where you explore the limits of your body and fitness