Aerial yoga can be used for many purposes and therapy is one of them. When you are busy and the stress increases, things can sometimes go wrong. Do you have no idea how to get it all done and are you fighting fatigue and negative thoughts? Maybe you think you can make it if you work just a little harder or hold on until that one holiday, deadline or quiet period. Thanks to our therapy, you use yoga to completely relax.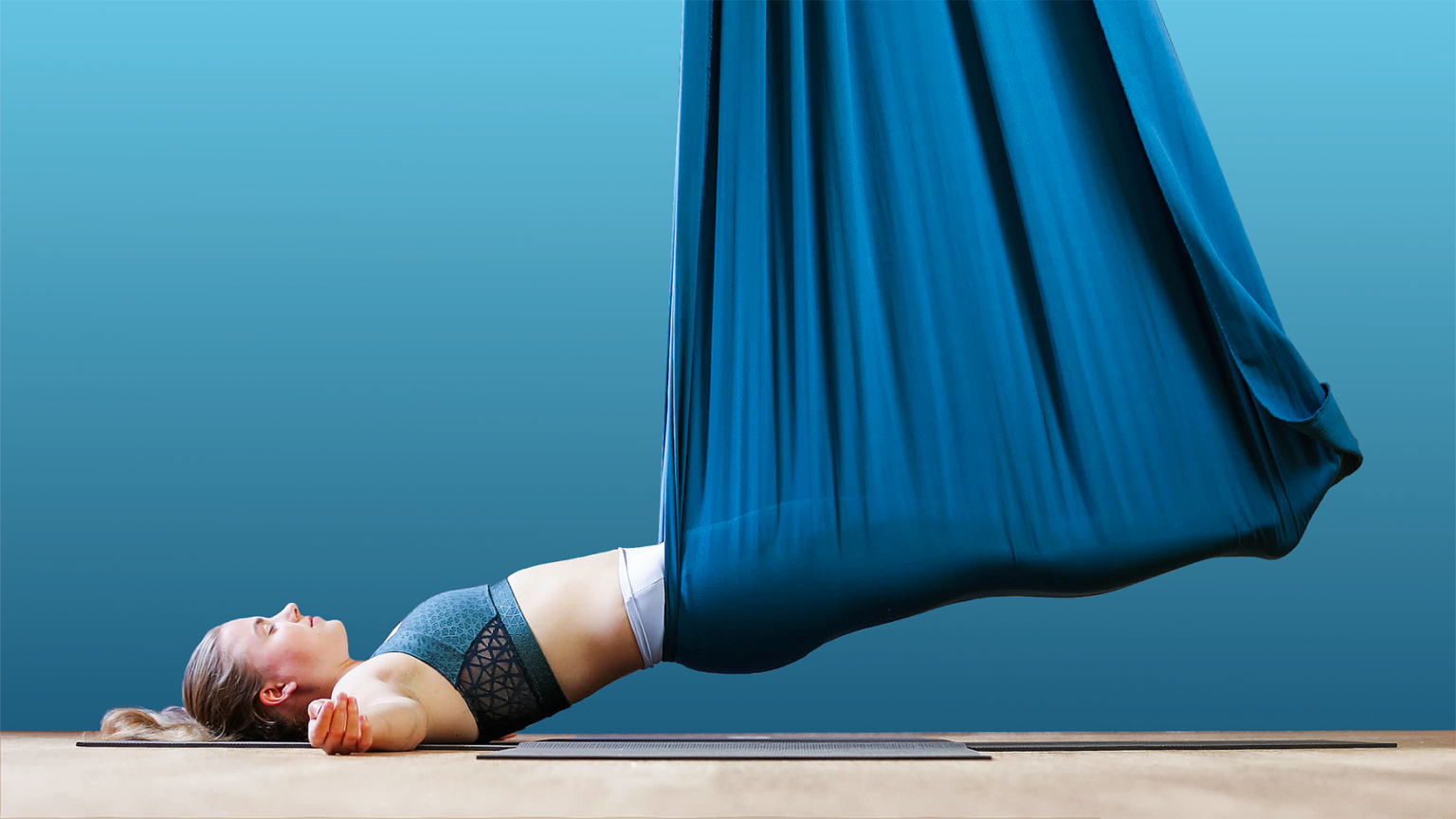 View our agenda for all courses
How does yoga work as therapy?
If you are under a lot of stress and you are on edge, your irritation and dissatisfaction with work will only increase. Relaxing is no longer possible and suddenly you have no energy for anything. Thanks to our yoga in cloths you will receive the therapy you need to think clearly again, so that your body will cooperate again. It's ideal if it really doesn't work for a while, if your plug is suddenly unplugged. Yoga with therapeutic cloths helps with burnouts, stress and overstrain. These all leave a deep impact on your life, making it not always easy to find your way back. This stress relief yoga however, can be a good start. It is important to involve your body, emotions and thought processes as you learn to deal with stress. These are inextricably linked to each other. During yoga therapy you will therefore work with all these elements.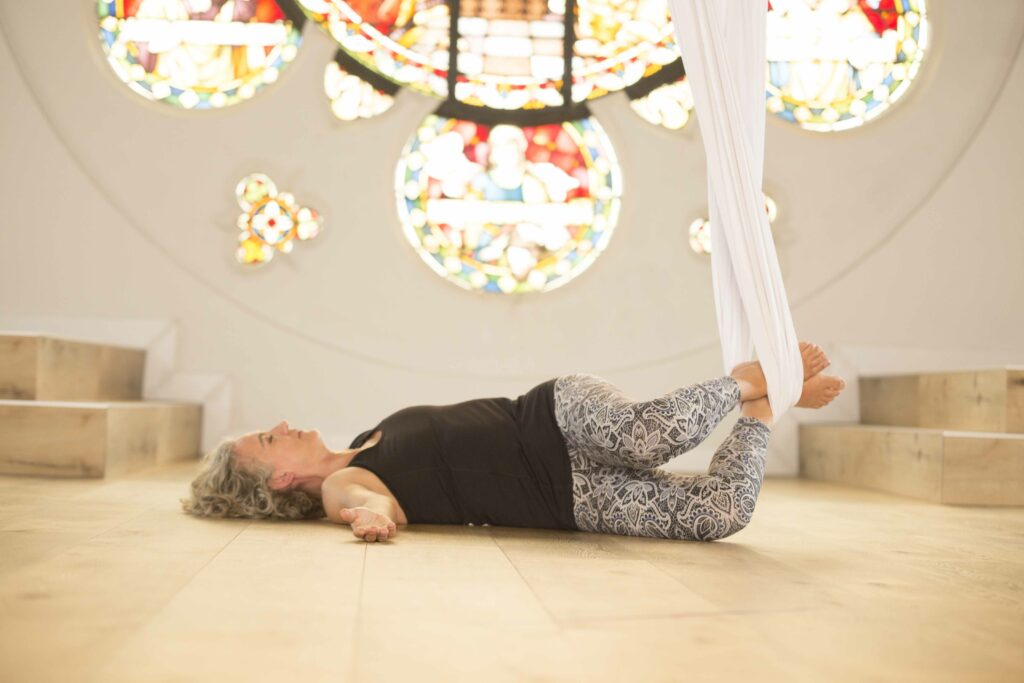 Also view our Yoga cloths and hammocks
Aerial Therapy Training
29 september + 6, 13, & 20 oktober 2023
Tula Bos en Lommer, Amsterdam
Aerial Therapy Training
23 & 24 september + 8 & 22 oktober 2023
Turnhout, Belgie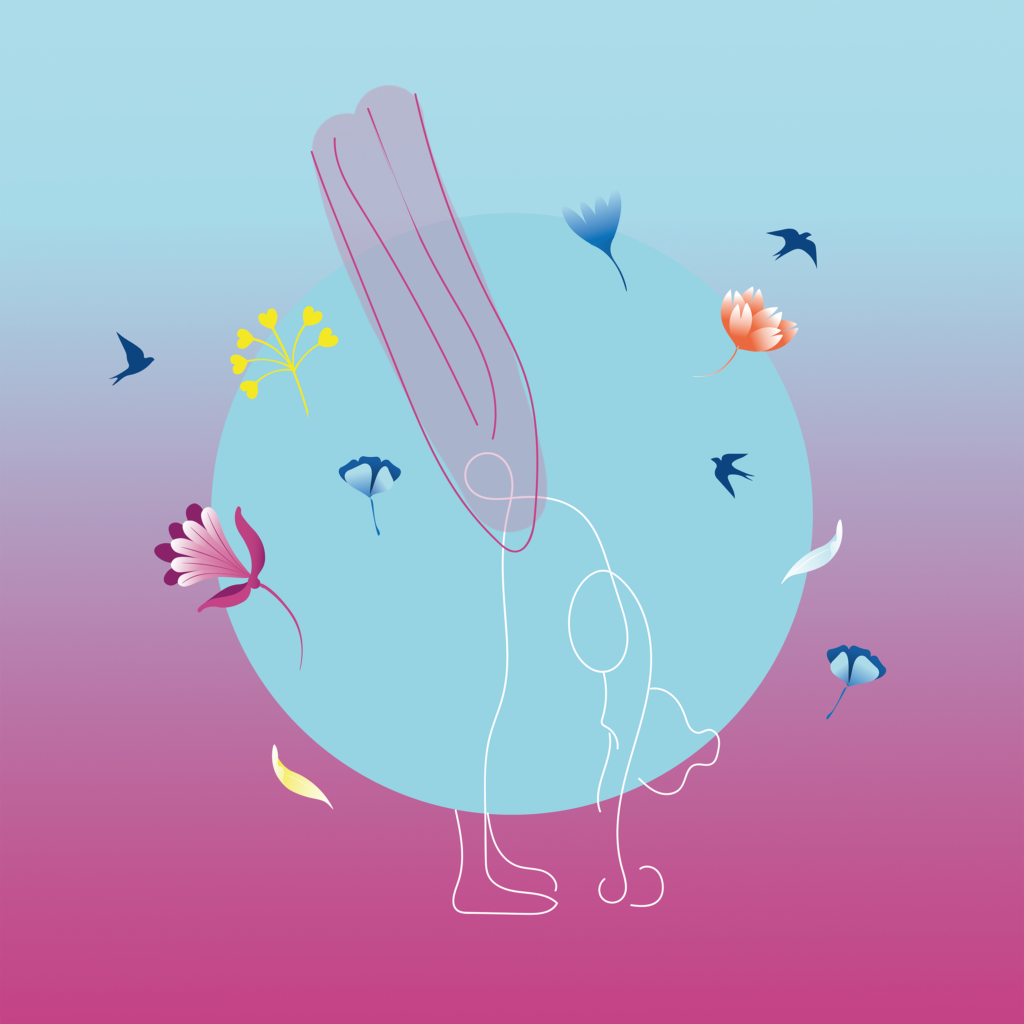 Do you want to get a grip on your thoughts and body? Then the 6-week Aerial Yoga Stress Release course is a good start. This therapy takes place in six sessions of four hours in which you work with an experienced team on this interesting form of yoga. The team consists of a yoga teacher and a psychologist. We start the day with an aerial yoga class, followed by an interactive session in which we treat a different stress theme every week. You can do this one Yoga Training online or track on location.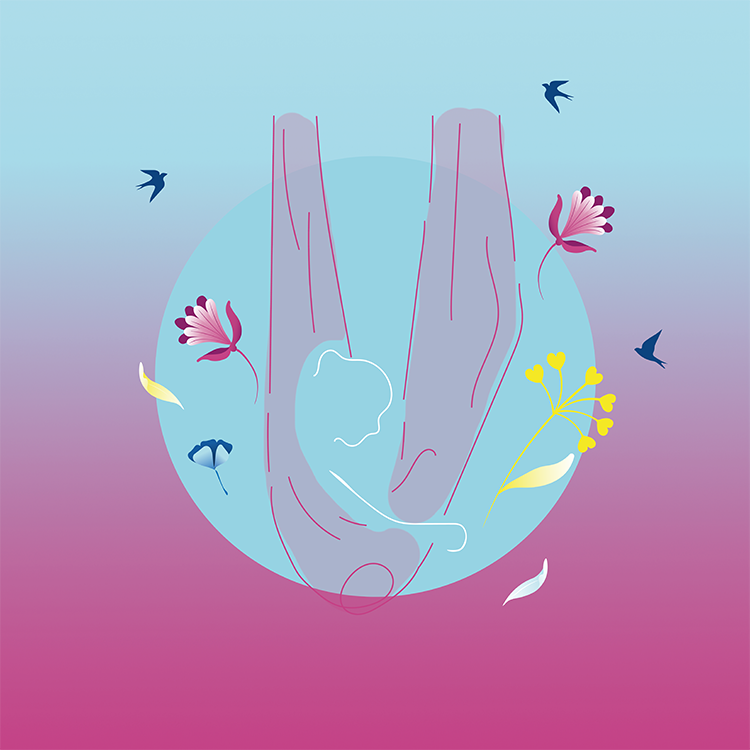 This yoga therapy is intended for professionals and lasts four days. The sensational and amazing module shows you and experience how you can provide physical and emotional complaint-liberating therapy with aerial yoga. The aerial yoga cloth is a fantastic tool for therapists, coaches, teachers, first responders and people interested in rediscovering heart coherence. You learn to use your brain as a handy tool instead of always as a guiding guide.