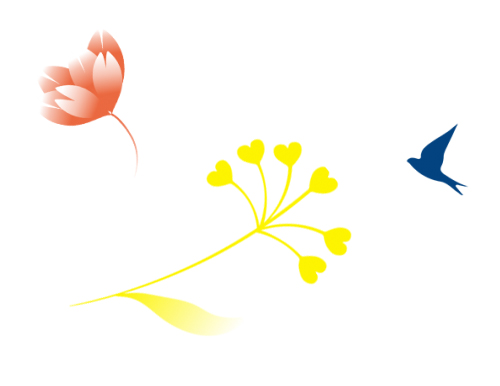 Aerial yoga is one of the youngest forms of yoga, nevertheless there are millions of people practicing Aerial Yoga every day worldwide. A beautiful way of exercise from which you can benefit on many different levels.
You build resilience.
Increase your flexibility
Strengthens your mobility
Become more powerful
More relaxed
Reduces stress
Growing self-confidence
Detox your body
Improve blood circulation
Your smile becomes more beautiful;
To realize these goals, we provide you with the tools for a better communication between your body and mind. The hammock lets you feel where there is tension in your body. By making this transparent, the tension ebbs away and complex challenges become transparent. We are convinced that you can lead a more beautiful and stronger life by consciously moving, a challenge that we would like to take on together with you.
Our interest is to clarify your internal communication and to realize a transformation of optimal cooperation between your body and mind. A solid foundation is laid by means of beautiful exercises and personal guidance, striving for lasting results.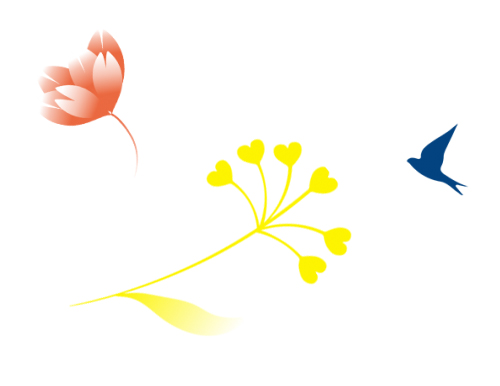 "Aerial Yoga heeft mij super geholpen met het vinden van rust. Ook heb ik meer zelfvertrouwen gekregen door te worden uitgedaagd en tegelijkertijd ondersteund. Deze rust en zelfvertrouwen heb ik kunnen meenemen in het dagelijks leven."

Danique